Almost every month someone in UX asks how to get started in this UX design. It is a question that is often repeated because almost nobody goes down the community timeline enough to locate the last person who wanted to learn UX design and asked the same thing. Almost always the same books, courses, blogs, etc. are answered, but there are always things in the pipeline. Hence, we have decided to make this guide to have all the answers in the same place. I hope it is useful to you, and I count on your collaboration to keep it updated.
Definitions
There are a lot of terms in UX that commonly confuse the masses because although they are not the same, they are closely related. Also, there are many specialties within UX. We define the most common terms so that you start off on the right foot and don't get confused;)
Usability
The ease with which people can use a particular tool or any other object in order to achieve a specific objective. It can also refer to the study of the perceived effectiveness of an object. (Extensive information on Wikipedia ) .
UX design (UX = User eXperience)
According to Wikipedia's definition, « User experience is the set of factors and elements related to user interaction, with a specific environment or device, the result of which is the generation of a positive or negative perception of said service, product or device.
UX refers to what the user feels before, during, and after interacting with the product or service. Without incorporating the user, you cannot do UX. For this reason, much of the work in UX is research with users.
Does UX refer only to software or websites? Not necessarily, but in most cases. 
UI design (UI = User Interface)
UI design focuses on creating the interface, not just from graphic design, but from functionality design (what it should do and how it should work). An interface is a system that allows us to interact with a product, such as a website or a mobile or computer application. But there are interfaces everywhere, and not all of them are digital: the mechanism for programming an alarm clock is an interface, the glass-ceramic controls are an interface, and the entire system that allows us to drive a car is also an interface.
As you can imagine, UX and UI are not the same, but they are closely related.
CX design (CX = Customer eXperience)
Customer Experience is the sum of all the experiences that a person has about a company when relating to it in any way, both before being its customer and during and after the business-customer relationship (definition of innovan.do ).
Information Architecture
It is the discipline and art responsible for the study, analysis, organization, arrangement, and structuring of information in information spaces, and for the selection and presentation of data in interactive and non-interactive information systems ( Wikipedia ).
You can also expand information on Nosolousabilidad, Olga Carreras's blog, or see the differences between AI and UX on Torres Burriel's blog.
Skills and attitudes
What are the skills and attitudes that a good UX designer should have? The list could be endless and vary according to the specialty of each one, but we put the main and most common:
Empathy – The ability to put yourself in the place of others is essential in any UX designer. We tend to think that others use things the same way we do, and this is a mistake that a UX designer could not afford.  Empathy is not only useful for getting to know the users, but also for dealing with all the actors related to a business or project.
Curiosity – Curiosity is a great ally of the UX designer because one of his tasks is to question everything: are these really the users? Is this the best solution? Is the problem properly raised? In UX you work with complex, sometimes contradictory, and in many cases ambiguous problems, so wanting to go beyond the obvious and learn as much as possible about anything related to the project at hand can give you valuable ideas.
Passion – Most UX designers (or at least the good ones) continue to be so when they leave work. They constantly read new material, refine and change their working methods, and question themselves and their work. They often get into research projects just to practice and learn new things, so if this doesn't really excite you, it might not be for you. 
Self-education – Technology changes at breakneck speed, and what was a standard yesterday is now obsolete and obsolete tomorrow. This is why UX is never just learned. And not only because of technology, since people change more rapidly today than ever: hundreds of years ago, children did the same as their parents, but today each generation is born in a different world, and their vision of it, their expectations and their ambitions change completely. So in UX you never stop learning: better that you like studying, you will be training all your life.
Detail-oriented – In UX we often work on different dimensions in the same project (the commercial, marketing, developers, designers, etc. vision), so the ability to think in «macro» and «micro» format " It is important.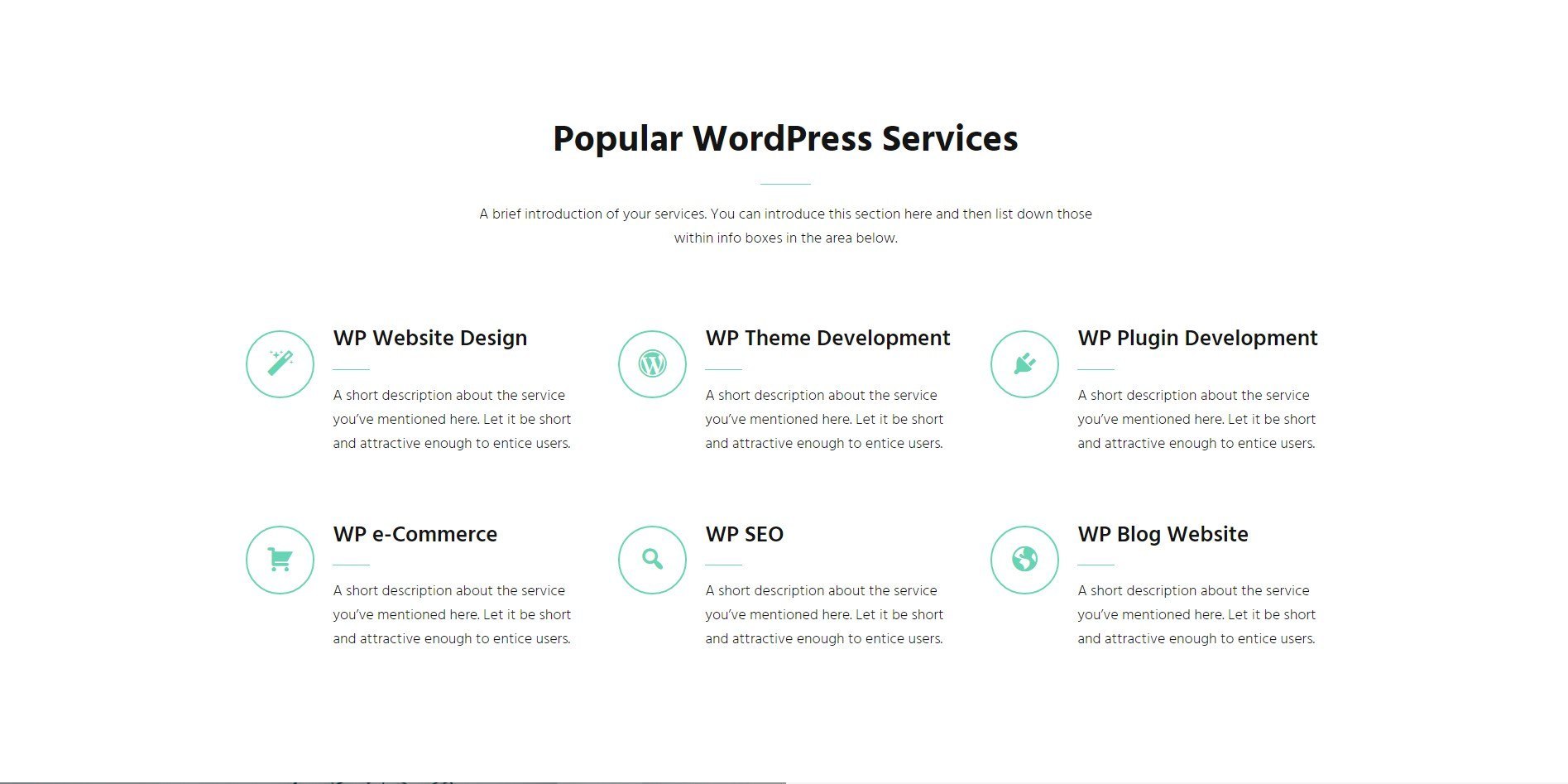 A minimal change in a form can have an impact on a business objective, so the ability to think "high level" and know how to get down to the details will allow you to cover more and be more useful. In addition, it will help you understand the different teams involved in a project since part of your job will be to "glue" between these different teams.
Receptive to criticism – No designer should "marry" his creations, he should always be willing to throw away his work and start again to do something better. You need to learn to take criticism constructively. 
Specializations
User Experience is a discipline interrelated with many others. It draws on the knowledge of anthropology, psychology, sociology, and industrial design (among others) and in turn, contains a large number of specializations: Experts in accessibility, usability, interface design, visual design, software development, information architecture, project management, etc … Not counting the new technologies that are emerging and in turn need their own specialists: Internet of things, invisible interfaces, chatbots, virtual reality and augmented reality, etc.
When learning UX design, the first thing is to start with a more general approach (to understand and test the most used techniques) and as you go deeper, it is usual to naturally specialize, because it is impossible to become an expert in everything. Your work and interests will guide you from a more general approach to a more specialized one. It is possible that your work will push you to a specialization that is not your vocation, but if you study what interests you and are attentive to job offers, it is usual for some opportunity to work in the field that interests you to appear.
Techniques
There is a huge variety of techniques to meet and influence users, and many of them can be adapted or used in different ways depending on the specific needs of each project.
Normally each designer has a repertoire of techniques that adapts to their projects, so the broader the range of techniques you master, the easier it will be to use the most appropriate for each situation. This is why you should not be afraid to learn and experiment with new techniques. 
Practices
What happens if you want to start working in UX but have no experience?
You can create fictitious projects and ask for feedback (it is usual to do redesigns of real products, for example, there must be hundreds of redesigns of Facebook).

You can also do an online or face-to-face course, many include as part of the course the creation of the project. You will receive feedback from the teacher or other students.
Summing up
This post is intended to be a gateway with resources of all kinds for those who want to start in UX.
This list could be much longer, and in fact, there are a number of links to expand information, but if you think there is an important resource that should be on the list, do not hesitate to leave a comment here or write to me.
With everyone's help, this guide will be better. Thank you!